Telehealth services from the comfort of your home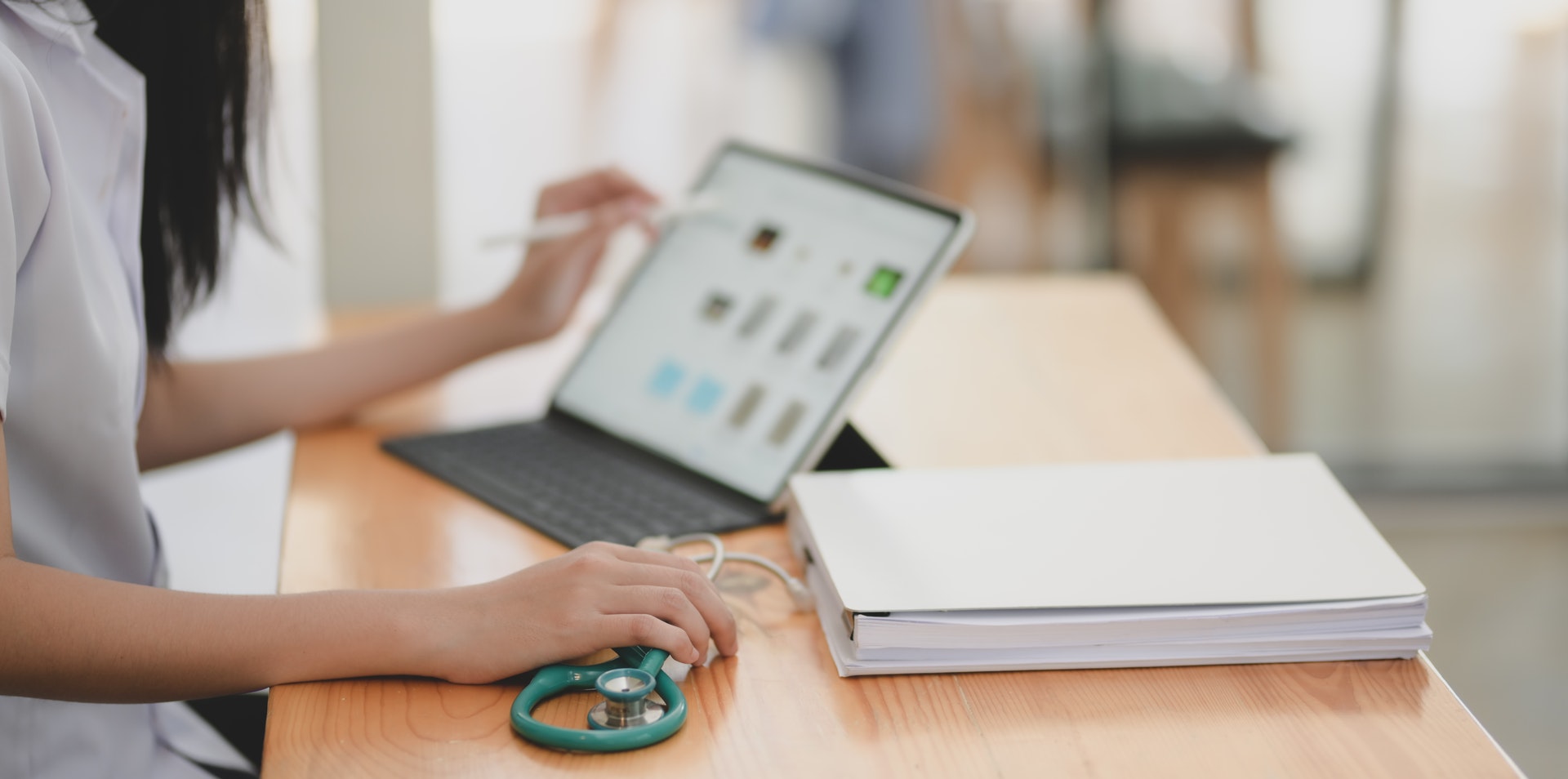 We offer full telehealth consultations from all of our locations for physiotherapy, dietician, exercise physiology and podiatry services. For people who cannot make it to our clinic, this is a wonderful way of continuing your treatment and ensuring you are on track to reach your goals.
How does it work?
We use simple to use video software called Physitrack which can be downloaded from either Apple or Android app stores. If you are using a desktop computer or laptop, there is no downloading needed. Once you have made an appointment you will receive a link via email to access the video link up.
What do you need to do?
Before your consult, ensure you are in a noise-free room and have access to reliable internet. If you are making a physiotherapy, podiatry or exercise physiology appointment, make sure there is space around you as some physical movements will likely be required from you.
How to make an appointment?
Call us now on 07 3283 4949 to make an appointment. Please let our reception know this will be a telehealth appointment with one of our great practitioners.