Redcliffe Orthotic Program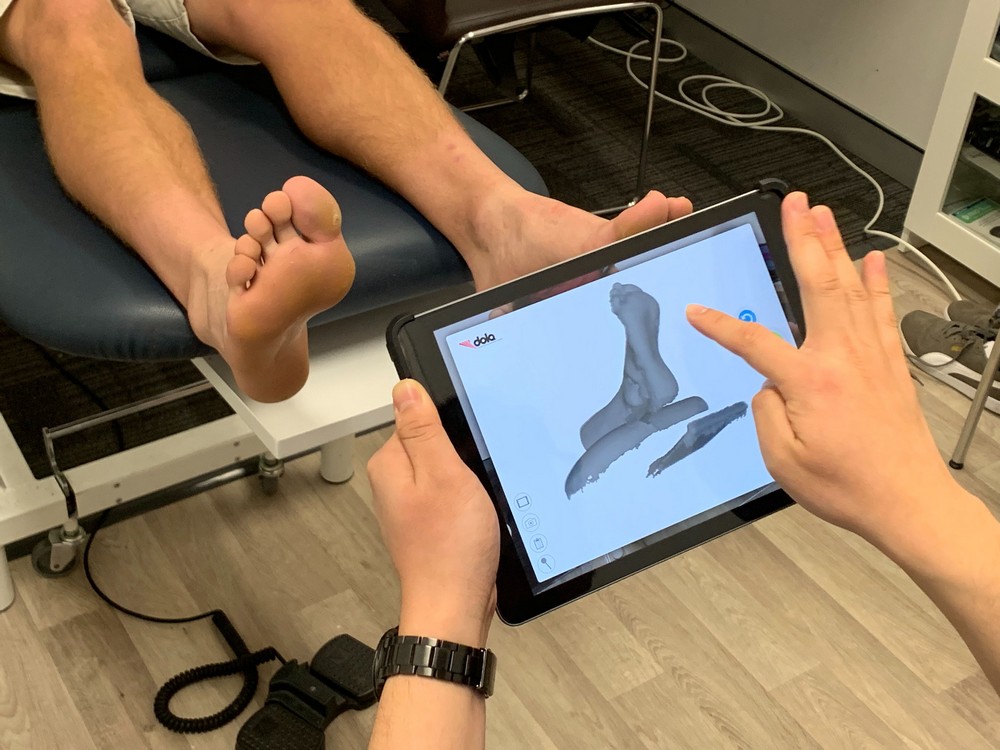 3D Laser Scanned Orthotics
Custom made orthotics can greatly reduce your foot pain and restore you to an active and healthy lifestlye. Whether you are wanting to resolve heel pain, or prevent the common foot issues such as Sever's Disease (in kids), plantar fasciitis or Achilles tendonopathy, laser scanned orthotics provide the insert that is completely matched to your foot - and yours only! Up to 85% of patients who receive orthotic therapy report either a significant reduction in their foot pain or say their pain has been completely resolved.
The Process
Our experienced podiatrists will determine the need of orthotics by completing a detailed walking and foot assessment. If you are a candidate for orthotics, a 3D laser scanner will take an accurate 3D image of your foot identifying the anolomies that an orthotic will correct. Because your foot is unique, its vital that we custom-measure an orthotic specifically for your needs so that you can receive the best results.
Orthotic Manufacture
A digital scan of your foot is sent to our partnered orthotic manufactuer who will produce your orthotics typically after 5 working days. They are made using cutting edge Australian technology and directly milled from various rigid and soft materials. They are designed to fit and colour coordinate with your shoes (no matter what type of footwear) to give you the support you need no matter where you go. You can fit your orthotic to typical runners all the way to high heels.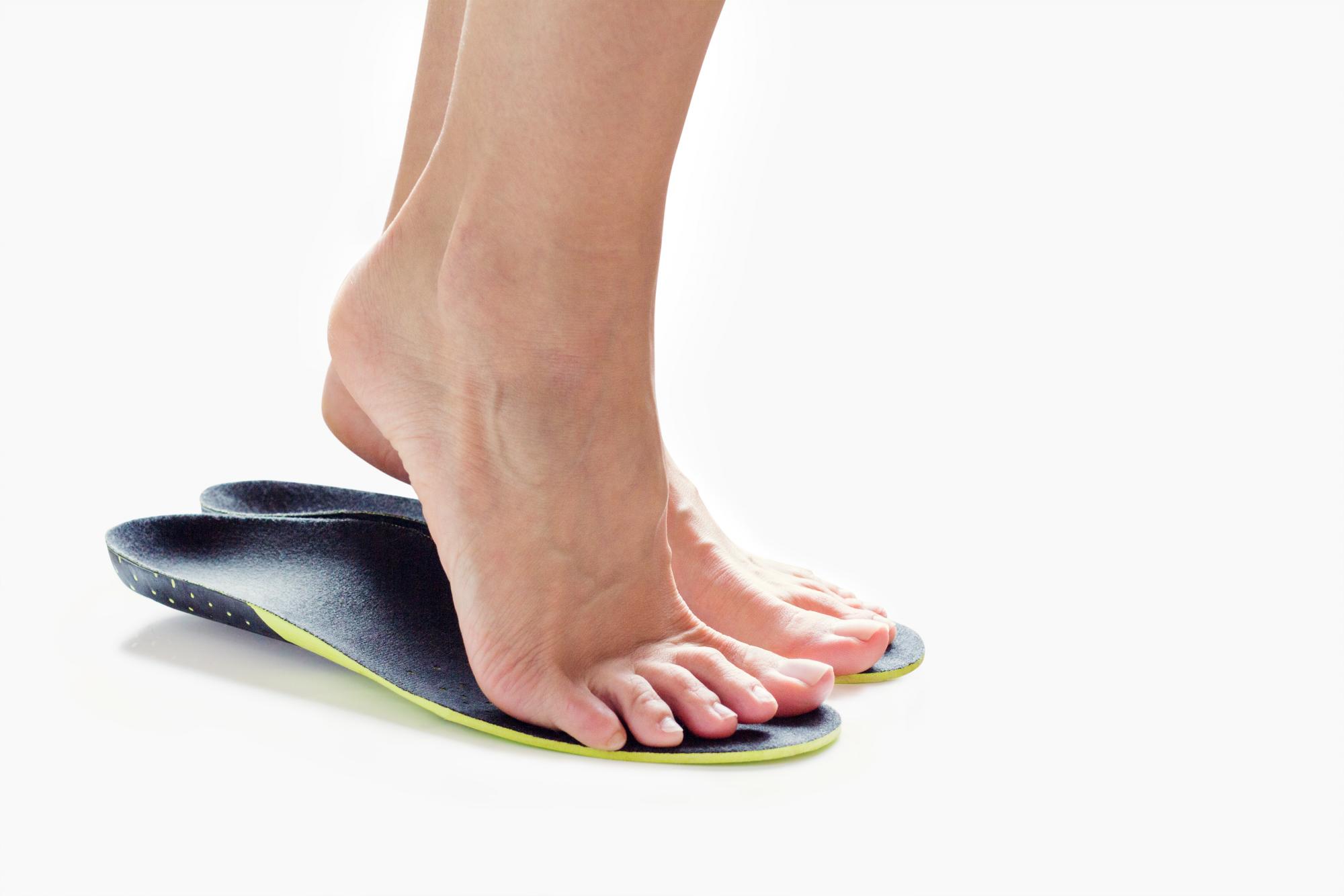 Orthotic Fitting
When your orthotics are ready for collection, it is vital that we arrange a fitting appointment for you. This is to ensure your podiatrist double checks your orthotics with you and make any small adjustments needed onsite that day. We give you specific instructions on how to best adjust to your new orthotics and also offer you second pair at a signficantly reduced cost. Most patients opt for a second pair to remove the hassle of swapping out the orthotics between their favorite footwear.
What to do now?
If you, or someone you know is suffering from either heel or foot pain, why not book in for a no-obligation foot assessment with one of our experienced podiatrists? They will assess your feet and determine if you are a candidate for orthotics even if you don't feel your pain is bothering you too much. Prevention is always better than cure!
Give us a call now on (07) 3283 4949 or make appointment online by clicking here