Are you frustrated about your pain and confused about who can fix it?
You need to watch this video
Claim Your Free Guide:
10 Things You Need To Know About Injuries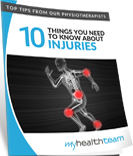 Get Immediate Access To Your Special Report And Top Tips From Our PTs!


Yes! Send me a
free report
Want Help to Decide if Physio & Podiatry is Right For You?
Free Taster Session
We realise some people may be "unsure" what service is right for them. You may not be 100% sure it'll work, or whether we can help you, or maybe you had an unpleasant experience somewhere in the past? If that sounds like you and you'd like to come in and see for yourself please fill out the short form below and tell us more about you so we can answer your questions:
Apply for a Free Taster Session
Talk to a Physio or Podiatrist First
You might not be quite ready to go ahead and book an appointment with a Physio or Podiatrist right now. Maybe you have some burning questions and think it would be helpful to talk with someone at My Health Team first, so you can be 100% sure that we can help you. If this sounds like you, please click the button below and fill out the short form to schedule a call and one of our Physios or Podiatrists will answer all the questions you have over the phone, completely for free:
Enquire about Cost & Availability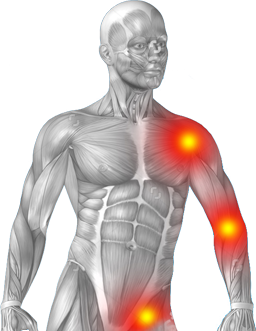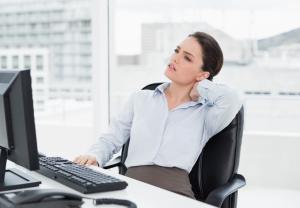 The wierd thing about kinking your neck Do you ever wake up in the morning and feel that you can't turn your head?? And, what's worse is that you are also in tremendous pain as well?? Well you've likely kinked your neck or if you want to be technical about it – you have what's called a Wry Neck! What is it? Wry neck is a condition where your neck becomes stiff generally in one direction and you cannot move it as well. There is also significant pain and / or ...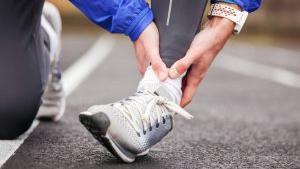 A physio's perspective on managing acute ankle injuries... When you are unluckly enough to severely hurt your ankle either playing sport, walking, or stepping awkwardly off a curb, its so important to do the right things in the earlier days to prevent long lasting effects. Here, we give Mitch's account of what he did when he REALLY injured his ankle whilst playing soccer. While it may seem graphic, you or someone you know, may go through something similar so you need to know what ankle...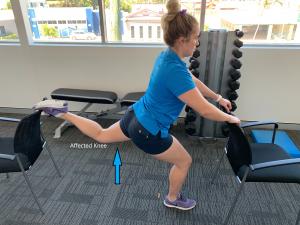 In our previous post, I wrote about what knee pain often is in teenagers and why it can be such a challenging problem to fix. Today, I'm writing about my personal solution to curing people who have the often blanket-termed condition know as "Patella-Femoral Pain Syndrome" or "Knee tracking pain". I must stress, this program is for those who fit the catagory of Patella-Femoral pain. Check out our previous post here which explains the signs and symptoms of this condition. You should not...