Redcliffe's only dedicated Heel Pain Clinic
Welcome to The
Redcliffe Heel Pain Clinic.
We are Redcliffe's only clinic dedicating our focus on non-surgical treatment of heel injuries.
Our Heel pain clinic offers the latest advancements in technology to ensure a successful outcome to our treatment.
We treat the cause of heel pain for a permanent cure, don't accept short term relief.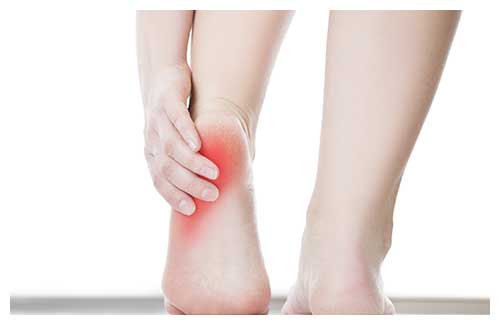 Do you limp out of bed in the morning because of your heel or arch?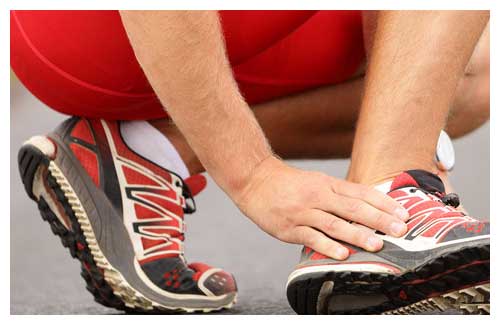 Have you had to stop walking or running because of your Achilles?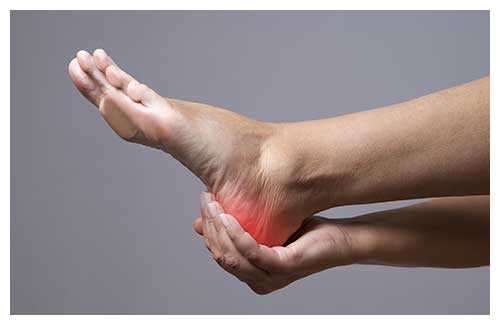 Do you feel pain in your heel when you take that first step in the morning?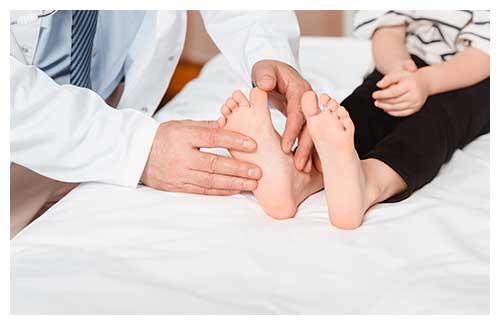 The most common underyling cause of heal pain in children
Free Taster Session
We realise some people may be "unsure" what service is right for them. You may not be 100% sure it'll work, or whether we can help you, or maybe you had an unpleasant experience somewhere in the past? If that sounds like you and you'd like to come in and see for yourself please fill out the short form below and tell us more about you so we can answer your questions:
Apply for a Free Taster Session
Talk to a Podiatrist First
You might not be quite ready to go ahead and book an appointment with a Podiatrist right now. Maybe you have some burning questions and think it would be helpful to talk with someone at My Health Team first, so you can be 100% sure that we can help you. If this sounds like you, please click the button below and fill out the short form to schedule a call and one of our Podiatrists will answer all the questions you have over the phone, completely for free:
Enquire about Cost & Availability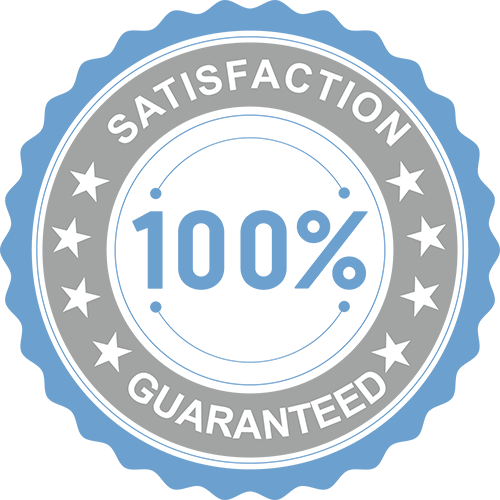 You will get an accurate diagnosis and a time frame for recovery
Fun, new and modern facility
Same day appointments available
We don't use curtained off cubicles, we have individual consult rooms
No waiting
No referral is required and HICAPS is available for on the spot private health insurance claims.