Doctors
How We Work in Your Practice
GP/Nurse writes referral and gives it to patient; EPC/DVA/WorkCover/CTP.
Patient books appointment with the receptionist for the health care provider/s on the way out of the surgery.
Receptionist adds the appointment to the practice management software and can either send the referral via Medical Objects, fax (07 5604 1219) or put the referral in the health providers in tray.
Patient sees one or more health providers within the GP surgery, with one health provider at the surgery each day.
Each health provider has access to the relevant information to the patient via an advanced software system.
Initial and discharge reports are always sent back to the GP to ensure timely communication, often the health provider will update the GP face to face during their day in the surgery.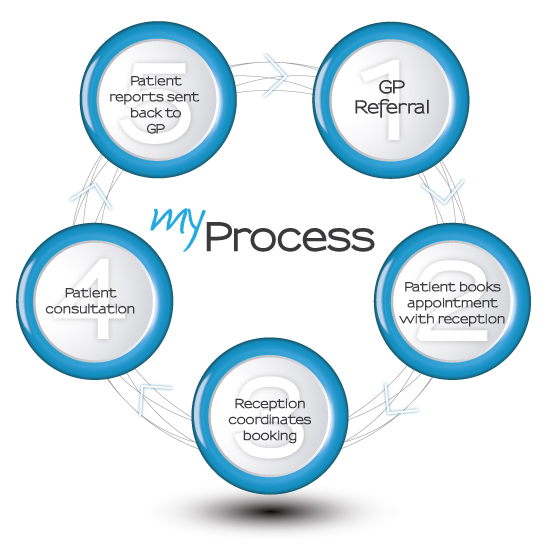 Benefits of onsite AHT
New and unique method in patient management – All health providers working together to get better patient outcomes
Collaborative team approach to patient care (If you have any questions, come and ask face to face)
Easy referral system– You can send one EPC referral for all health providers
Efficient patient care – Patient seen inside their GP surgery with minimal waiting time
Increase patient retention for the general practice – Patient returns to one location
Easier access to services – patient books appointments at reception straight after seeing the doctor