Are you frustrated about your pain and confused about who can fix it?
You need to watch this video
Claim Your Free Guide:
10 Things You Need To Know About Injuries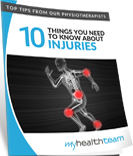 Get Immediate Access To Your Special Report And Top Tips From Our PTs!


Yes! Send me a
free report
Want Help to Decide if Physio & Podiatry is Right For You?
Free Taster Session
We realise some people may be "unsure" what service is right for them. You may not be 100% sure it'll work, or whether we can help you, or maybe you had an unpleasant experience somewhere in the past? If that sounds like you and you'd like to come in and see for yourself please fill out the short form below and tell us more about you so we can answer your questions:
Apply for a Free Taster Session
Talk to a Physio or Podiatrist First
You might not be quite ready to go ahead and book an appointment with a Physio or Podiatrist right now. Maybe you have some burning questions and think it would be helpful to talk with someone at My Health Team first, so you can be 100% sure that we can help you. If this sounds like you, please click the button below and fill out the short form to schedule a call and one of our Physios or Podiatrists will answer all the questions you have over the phone, completely for free:
Enquire about Cost & Availability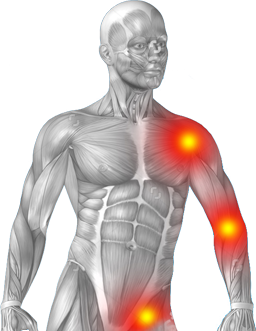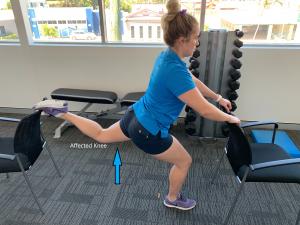 In our previous post, I wrote about what knee pain often is in teenagers and why it can be such a challenging problem to fix. Today, I'm writing about my personal solution to curing people who have the often blanket-termed condition know as "Patella-Femoral Pain Syndrome" or "Knee tracking pain". I must stress, this program is for those who fit the catagory of Patella-Femoral pain. Check out our previous post here which explains the signs and symptoms of this condition. You should not...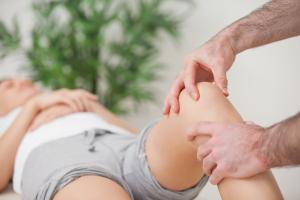 It starts with something small that we hope goes away.. One of the biggest issues facing parents and their growing teenagers is what to do when they begin to complain about knee pain. It starts off with something that will just go away or we attribute it to just growing pain related. After a few weeks of trying to ignore the signs, you begin the see the issue starting to affect day to day life, in particular school and activity sports. You begin to hear about stories of limping up and...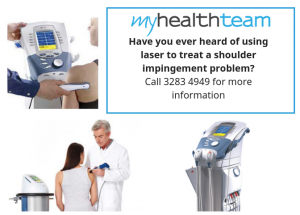 Physiotherapy in Redcliffe for Shoulder Q: Have you ever heard of using laser to treat a shoulder impingement problem? How does it work? A: Shoulder impingement is a common condition causing significant shoulder pain in adults of all ages. Most of the time, the problem is one of subacromial impingement. Impingement means something is getting pinched. Subacromial tells us that the something in question is located under the acromion. The acromion is a piece of bone that comes around from behin...