Are you frustrated about your pain and confused about who can fix it?
You need to watch this video
Claim Your Free Guide:
10 Things You Need To Know About Injuries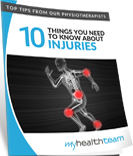 Get Immediate Access To Your Special Report And Top Tips From Our PTs!


Yes! Send me a
free report
Want Help to Decide if Physio & Podiatry is Right For You?
Free Taster Session
We realise some people may be "unsure" what service is right for them. You may not be 100% sure it'll work, or whether we can help you, or maybe you had an unpleasant experience somewhere in the past? If that sounds like you and you'd like to come in and see for yourself please fill out the short form below and tell us more about you so we can answer your questions:
Apply for a Free Taster Session
Talk to a Physio or Podiatrist First
You might not be quite ready to go ahead and book an appointment with a Physio or Podiatrist right now. Maybe you have some burning questions and think it would be helpful to talk with someone at My Health Team first, so you can be 100% sure that we can help you. If this sounds like you, please click the button below and fill out the short form to schedule a call and one of our Physios or Podiatrists will answer all the questions you have over the phone, completely for free:
Enquire about Cost & Availability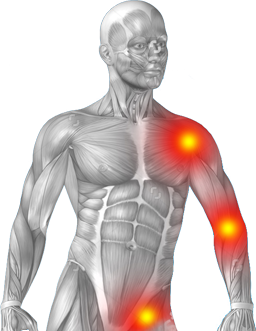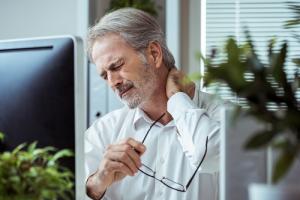 Most people experience a whiplash injury following a motor vehicle accident where you are either hit from behind or you rear-ended the car in front of you. However, whiplash is not just from car accidents. Any incident where a person is hit, pushed, or fallen with enough force that is unexpected can suffer whiplash pain. Here I outline the 10 most common questions I am asked about whiplash injuries and provide honest answers from my 12 years + in the physio industry. How long does w...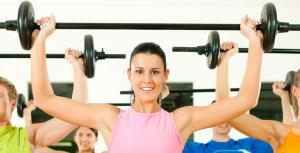 Firstly, you should know - what does weight loss mean to you? Is your goal to conquer the scales? Or is it to look HOT in that bikini this summer? If you want to conquer the scale easy, just do more cardio with your healthy eating regime. Cardio shrinks down both fat and muscle and you may end up skinny and soft. If you want to look HOT and lean in those bikinis this summer then add strength training to your cardio and healthy eating regime. WHY weight training you say, here it is ladies. Th...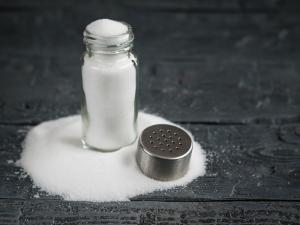 Breakfast cereals: Cornflakes (550mg per 100g), Rice Bubbles (550mg per 100g) and Nutri-Grain (480mg per 100) all contain more salt than we would like to see in a breakfast cereal. Ideally, choose a breakfast cereal that has less than 400mg of sodium (salt) per 100g. Bread: Salt is an essential ingredient in bread so finding a low-salt bread can be difficult. Try to find a bread that has less than 400mg sodium per 100g. Also try to limit your bread intake to no more than 4 slices per day. ...