5 Foods that you didn't know were high in salt.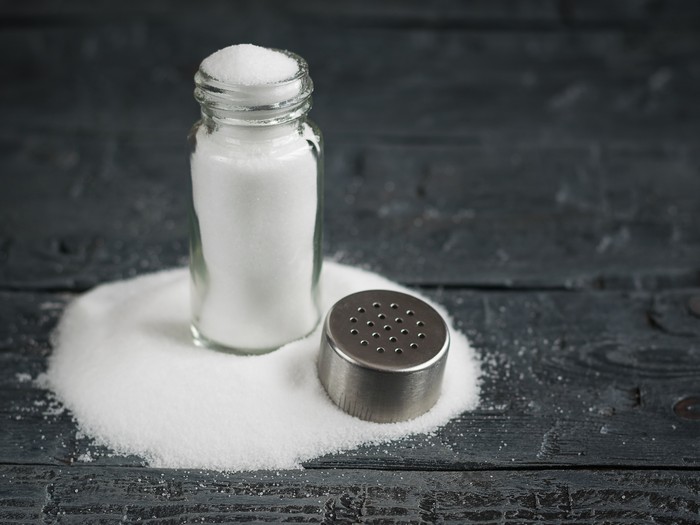 Breakfast cereals: Cornflakes (550mg per 100g), Rice Bubbles (550mg per 100g) and Nutri-Grain (480mg per 100) all contain more salt than we would like to see in a breakfast cereal. Ideally, choose a breakfast cereal that has less than 400mg of sodium (salt) per 100g.
Bread: Salt is an essential ingredient in bread so finding a low-salt bread can be difficult. Try to find a bread that has less than 400mg sodium per 100g. Also try to limit your bread intake to no more than 4 slices per day.
Vegetable Soup: What could be healthier than vegetable soup? Well, it pays to check out the sodium content of your soups – try to choose the soup with the lowest amount of sodium per 100g (make sure it does not exceed 800mg per serve). Fresh / deli soups are often lower in salt than tinned or packet varieties.
Baked Beans: Choose the reduced salt varieties – for one brand, switching to the salt-reduced version saves you almost 300mg of sodium per small can!
Peanut Butter: These spreads often have lots of salt (and sugar) added to them – for 1 tablespoon of an original blend you will be eating 150mg of sodium versus only 2mg of sodium for a 'no added sugar and not added salt' variety of peanut butter.